20 January 2020
- by Admin
Tips and beauty secrets for curvy women: the latest trends at home and in the salon
For years sexy models, proud and beautiful such as Ashley Graham and Kate Upton, have exalted the qualities of curvy women, ending upon the covers of the most important fashion magazines. Along with them, also Candice Huffine, Tara Lynn and many others who, like us, are proud of their bodies. Here then, in this article are some tips and beauty secrets for those of us who are curvy womenand who want to remain firm and tonic.
The daily beauty routine at home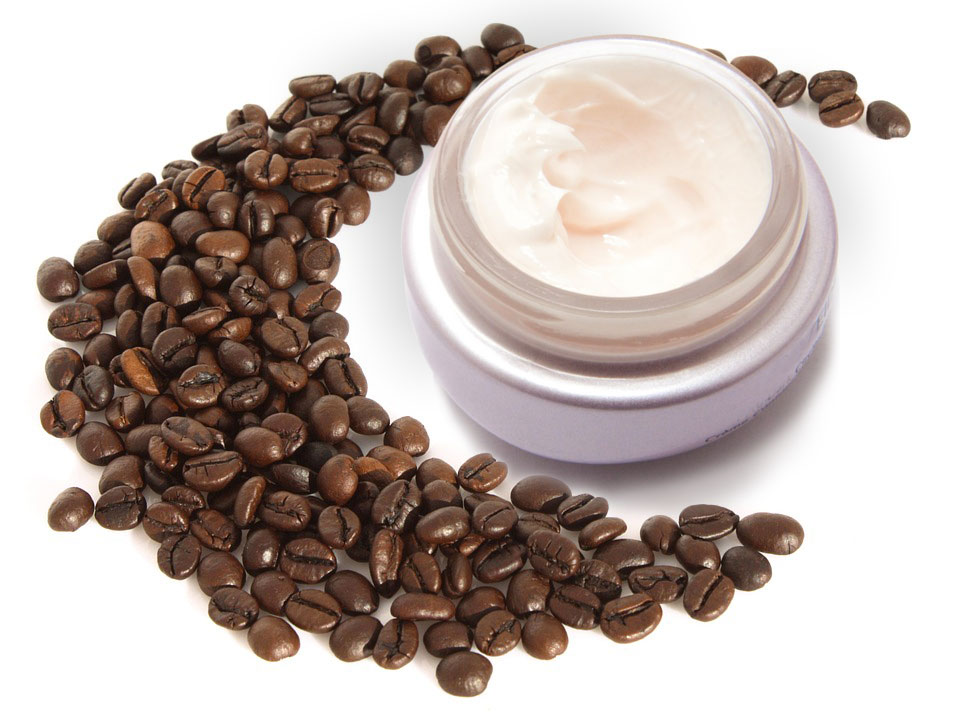 We curvy women know perfectly well the active and firming ingredients of lotions and body gels, which our beauty case cannot do without. Among the most effective is caffeine, which is able to reduce the volume of fat cells and aescin that strengthens the capillaries by improving microcirculation.
Let's not forget pineapples to eliminate excess fluids, algae to stimulate the metabolism and horsechestnuts to tone up the venous system.
We have a free choice of lotions and gelsdepending on the type of texture that we like to feel on our skin during the massage, which we must constantly repeat everyday,morning and evening. The result? A really elastic skin and more toned curves right from the beginning.
The beauty routine in the salon
Surely we curvy women like to be cuddled and giving us a professional beauty treatment once a month is really a good investment. If the problem is pads of fat or orange-peelskin, an intensive marine treatment is for us, a sit mineralizes and moisturizes the skin.
Also draining massages are excellent as they stimulate the lymphatic circulation and eliminate the excess liquids, while the ideal solution for stretch marks is the CO2 scanned laser.
A lot of gym to firm up the curvy body
Not just lotions, gels and massages: enhancing the body of curvy women also requires a lot of exercise. What are the most suitable sports to firm up our body? Were commend swimming in the pool, since the power of water naturally fights cellulitis.
Give way to aquagym, hydrobike, butalso to the classic free swimming. Instead, you should avoid running, which might damage the capillaries of the legs, while a valid help comes from spinning which tightens thighs, gluteus muscles and the abdomen.
Ideal food for curvy women
Going on a diet would mean distorting our soft body, with the risk of obtaining only flabby skin and unaesthetic stretch marks. Surely, it is useful to alternate everyday food with a valid detox diet, perhaps during the changes of seasons.
You can alsofind ready-to eat products on the market even if it is better to carve out some free time to preparecold-squeezedjuices, vegetable and spicesoups and other ideal foods to eliminate swelling, toxins and restore the tone to ourskin. An extra help? Experts suggest drinking a lot, especially pineapple, blueberry and real aloe, being careful to avoid low-cost products when it comes to health and nutrition.
In this way, we will immediately be as beautiful as the stars and curvy models that we see on magazine covers and, thanks to the new autumn/winterLizalùcollection, the tone of our curvy body will truly be appreciated by everyone.