20 January 2020
- by Admin
MAKE UP Fall-Winter 17/18 THE ESSENCE OF FEMININITY
Precious secrets for the trendiest beauty cases
Color, brightness, glow: these are the levers defined by make-up artists and designers around the world for winter 2018.
From international walkways and the most popular advertising campaigns, the invitation to women is unequivocal and fascinating: dare and do not be afraid to enhance eyes, lips, and cheeks. In short, shine!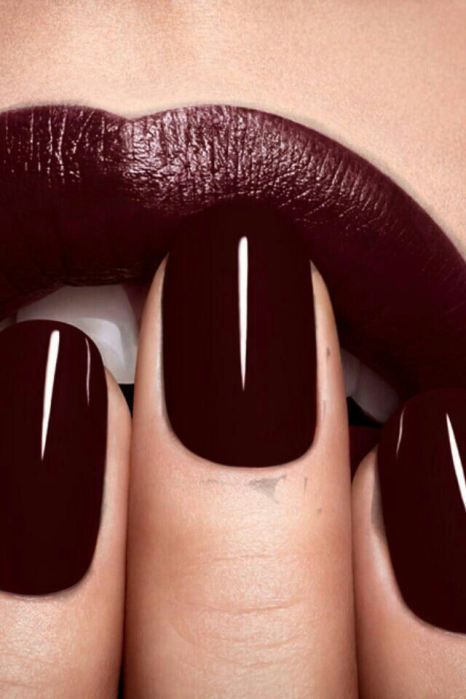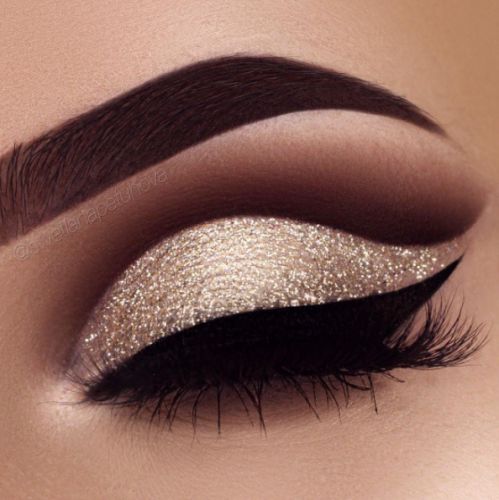 Almost as if emulating a powerful mix of red fruits, combined eye shadow/lipstick hues are tinged with raspberry, blueberry and cherry, emphasized by innovative and super-glam products.
The brown shadow for your eyes is enhanced by translucent, intense and copper-like shades of brown. For full and brilliant effect, it is best to choose powder products or enhance them with an excellent primer base, whose transparent and opaque texture will promote a glittering, long-lasting hold.
In order to satisfy disparate beauty-shopping needs and preferences, the cold season promises to hold may surprises in store: not only saturated and dark palettes, but also rosy and romantic variations, to brighten eyelids and cheeks with quality brushes.
In line with your desired outfits, the most sought-after hashtag on social channels is #burgundy: a rich and attractive cherry red, to be displayed in matt, glossy or glitter-like variations.
Much room for the imagination, as long as the lip contour is never too sharp or expressive, but blurred and barely invisible … in other words, as if in an after-kiss effect, which you can achieve by patting any excess color with tissue paper or even by skipping your lip pencil.
If lip countouring is out, volume is still in: just play with shiny and transparent pairing to experience at the right angles of your face, perhaps inspired by influencer and consultant techniques you can view online.
With the arrival of the new year, eyebrow shapes are increasingly more marked and upward-pointing, created with cutting-edge tools and liquid and precise liners, that adequately protect against inexperienced hands and smears. Tutorials suggest drawing a black, clear line along your eye lashes, with a dense, robust, and rich eyeliner.
A new element of inspiration: without doubt, freckles, that despised detail hidden by matt concealer, which today becomes an enviable touch, to the point that it marks dozens of henna-based dots on cheeks, nose and forehead.
In short, the input for contemporary women seems to be unique: dress up, literally, from head to toe! Silver therefore is the new color palette for fall-winter 18, and promises to re-awaken otherwise sober and measured dresses, accessories, manicures and make-up with effervescence.
Confident and wrapped in their own LIZALU AUTUMN/WINTER 2018 outfits, curvy modern women will finally be able to feel like they are winners and protagonists at any time, aware of their unbridled allure and sensuality!